HVP Capacitors
Our range of high voltage capacitors starts from 1kV and extends beyond. These capacitors are widely utilized by customers in various applications such as high voltage multipliers, decoupling circuits, and switching power supplies, to name a few. Their design is specifically tailored to cater to popular temperature ranges.

Specifically designed to handle voltages ranging from a few thousand volts up to several tens of thousands of volts. As well as a wide range of current handling. These devices are found in high voltage multiplies, protection circuits, steering circuits and many others.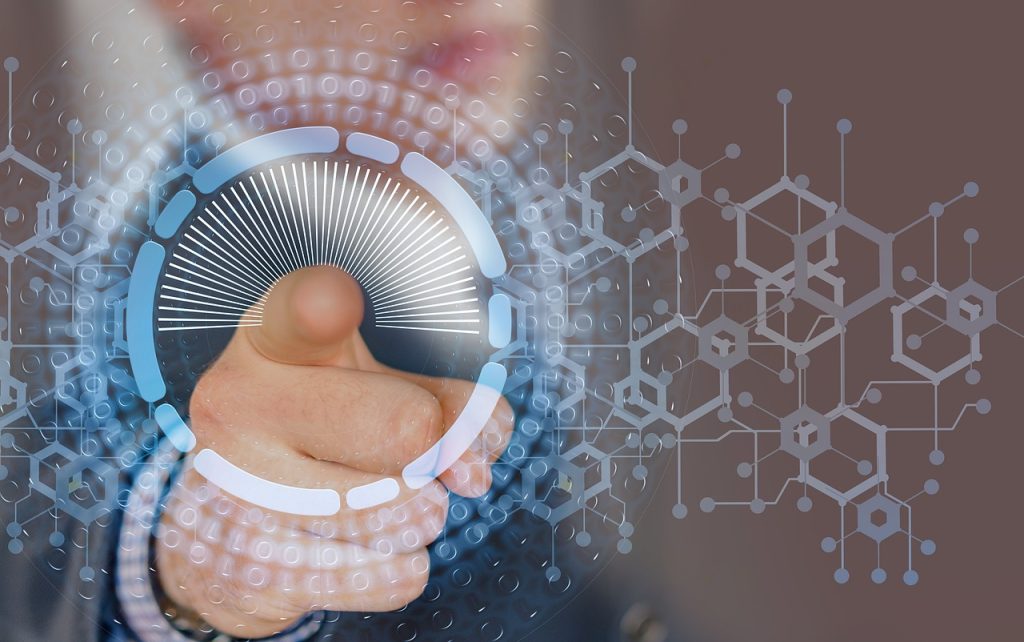 Provide our clients with the best products and top-quality services that generate the highest value for their needs. We are dedicated to exceeding customer expectations, consistently delivering excellence in all aspects of our offerings.
Client satisfaction is at the core of our business.  We value open and transparent communication, building strong partnerships based on trust, collaboration, and mutual understanding. Our clients can rely on us to be responsive, attentive, and dedicated to their success.